EVACORK® COLMATED CORK STOPPERS
Colmated cork stoppers are a response to the winemaker's challenge of maintaining the attractiveness of the wine with a natural cork stopper, at a very competitive price.
These stoppers allow wineries to take advantage of the preferred use of natural cork stoppers. Fine cork powder from M.A.SILVA production is used to colmate the corks, in order to fill the small gaps in natural corks with lower visual quality.
EVACORK® stoppers are our response to this specific segment.
The production process of colmated cork stoppers includes advanced technologies that guarantee the quality of the stopper.

We can supply FSC® certified products (FSC – C009204) upon request.
Learn all about EVACORK stoppers®
EVACORK® CORK STOPPERS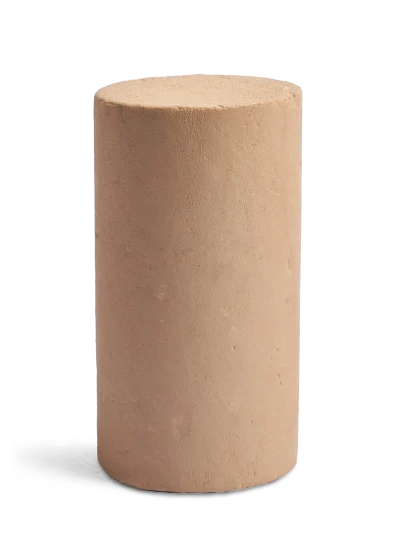 Technical Sheet
TECHNICAL SPECIFICATIONS
SIZES
Length: Nominal ± 0.7 mm
Diameter: Nominal ± 0.5 mm
Runout Ovalisation: < 0,7mm

PHYSICAL
Moisture: 4% – 8%
Dimensional recovery: > 96%

FUNCTIONAL
Stopper Extraction Forces: 15daN<Fe<40daN
Sealing capacity: No leaks at 1,5 bar
Capillarity: < 1 mm

STORAGE
Use no later than: 6 months
Moisture in storage: 40% – 70% RH
Storage temperature: 15ºC – 20ºC | 59ºF – 68ºF
Storage place: Store the stoppers in a clean, well-ventilated and odor-free place, away from products containing chlorine.

Download Technical Sheet
EVACORK® Colmated Cork Stoppers