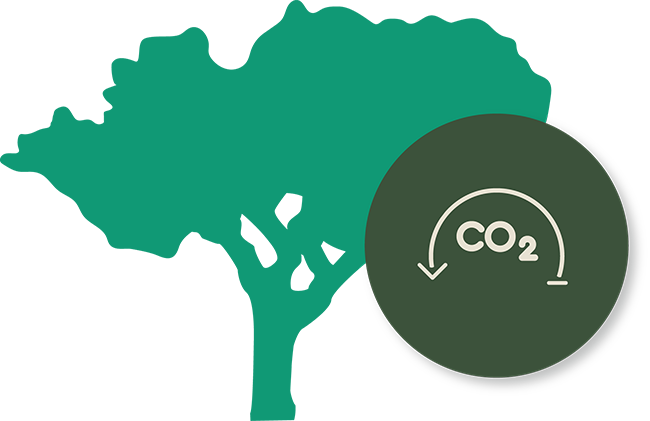 All for the environment
Our actions are proven through the quality of our cork stoppers, the partnerships we build, the figures we present and our contribution to an increasingly greener world.
A recent study by KPMG Consulting found that the carbon footprints of all M.A.SILVA stoppers analysed – NATURAL, SPARKLING and MICROAGGLOMERATE–were negative.
The findings take into account M.A.SILVA's emissions in the different stages of the cork stopper production process and CO2 retention, to which M.A.SILVA contributes, in its cork oak forests. The analyses considered all stages of the production process, taking a cradle-to-gate approach, which included: raw material extraction, treatment, production and finishing. Subsequently, an analysis was carried out that also included the distribution phase. In addition to the already known benefits of using cork stoppers in wines, the negative carbon footprint of our cork stoppers contributes to reducing our clients' carbon footprints.
Oenologists, winegrowers and wine specialists now have more reasons than ever to choose M.A.SILVA stoppers.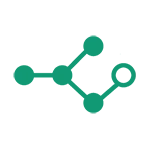 FOREST
Accounting for carbon sequestration resulting from cork oak forests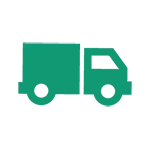 TRANSPORTATION
Emissions from the use of combustion-propelled vehicles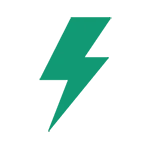 ENERGY
Emissions resulting from the use of energy in the production centres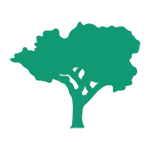 MATERIALS
Emissions resulting from the production and transportation of chemical materials
Negative Carbon Footprint
What our brand represents in the world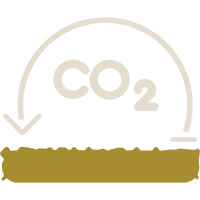 The carbon footprint is a measurement that expresses, in tonnes of CO2 or CO2 equivalent, the total emissions caused by a person, event, product or company. KPMG's calculation of the carbon footprint of our cork stoppers using the Footprint Expert tool, represents the CO2 equivalent, i.e. various greenhouse gases, including methane and nitrous oxide. The fact that our cork stoppers have a negative carbon footprint means that we are contributing positively to a more sustainable planet.
Aware of our responsibility towards the environment, we remain certain that, the more we produce, the more we deliver to the biggest home in the world, the one that welcomes us all.