PREMIUM WINES REQUIRE PREMIUM CORK STOPPERS
The revolutionary ONEBYONE® technology enables the individual analysis of natural cork stoppers, through a fully automated process, which reveals our maximum commitment to the performance and quality of premium cork stoppers.
The process works through a gas-phase spectroscopy system, and inspects cork stoppers one by one, in order to detect traces of TCA*.
This technology is associated with the 'Bottle buy back commitment' guarantee, which guarantees reimbursement of the value of the bottle at retail price, if after analysing the wine and the cork stopper, at the M.A.SILVA laboratory, TCA ≥ 0.5 ng/L derived from the cork stopper is detected.
*Releasable TCA content below the quantification limit of 0.5 ng/l; analysis carried out according to ISO 20752
ALL CORKS AUTOMATICALLY
SCREENED ONE BY ONE
MAXIMUM PRECISION AND ACCURACY IN TCA DETECTION
The ONEBYONE® process is the result of three years of research and development with some of Europe's most prestigious universities: It analyses the level of TCA, individually, at detection levels of 0.5 ng/L (1), in natural cork stoppers.
Through gas-phase spectroscopy, this is one of the most effective and sophisticated methods of analysing TCA in natural cork stoppers.

Besides being extremely precise in detecting TCA, it guarantees the same level of reliability in washed and unwashed cork stoppers (2).
This innovative technology has been internationally recognised with 2 landmark awards: Prémio Enomaq Technical Innovation 2017 and Prémio Intervitis Innovation Award 2016.
(1) Releasable TCA content below the 0,5 ng/L detection limit; analysis performed in accordance to ISO 20752.
(2) In case of cork taint claim on a bottle sealed with our one by one inspected cork, we will buy the bottle back. We will test the wine and cork in our lab. If the corkderived TCA of the sample is ≥ 1.0ppt (ng/L) we will reimburse the retail release price of the wine.
The quality of the corks speaks for us, and the numbers too

MILLION CORK STOPPERS APPROVED
SINCE 2016

INTERNATIONAL AWARDS
BENEFITS AND KEY FEATURES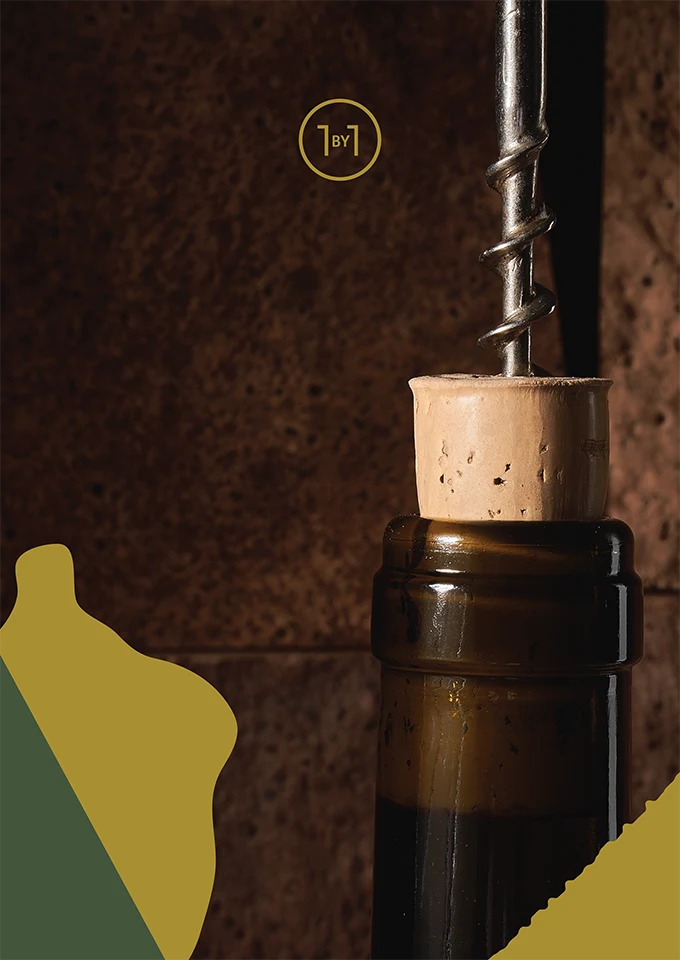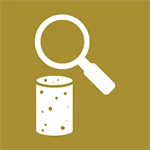 INDIVIDUAL CORK TESTING (ONE BY ONE)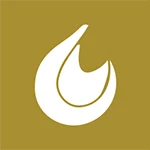 CUTTING EDGE GAS PHASE SPECTROSCOPY FOR TCA DETECTION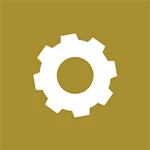 FULLY AUTOMATED PROCESS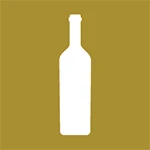 FOR YOUR PREMIUM WINES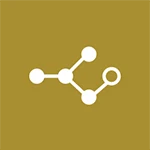 PRIZE AWARDED TECHNOLOGY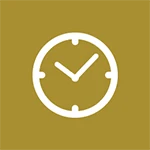 5 SECONDS ANALYSIS PER CORK STOPPER
THE MORE WE INNOVATE,
THE MORE WE WANT TO INNOVATE
MORE THAN JUST A CORK STOPPER
In 2016 and 2017, the ONEBYONE® technology was awarded two international reference distinctions in the field of innovation.
In addition to the awards, it is the market recognition, the testimonials from clients and their satisfaction with M.A.SILVA stoppers that inspire the M.A.SILVA teams to continue at the forefront of innovation in the sector.